"
III Pozdrav svima ovde Cira...
"

―Cira
Srdjan Ciric (born July 26, 1999 (1999-07-26) [age 20]), better known online as Cira, is a Serbian Gaming YouTuber and commentator games.
History
Srdjan never changing the channel name, because it is known as Cira... Channel name Cira put because that are called his great grandfather,grandfather and Father , so that i got the name "Cira"... His name is unique and a lot of people know about Srdjan Ciric Cira...
There are 2 popular video clip which differs from other... Name this clips is "Hvatamo Pokemone u JAGODINI :D [Pokemon GO] " (Translate: Catch Pokemon in Jagodina :D [Pokemon GO] ) and "PRANKUJEM BIVSU DEVOJKU !!! Djani - Sve mi tvoje nedostaje - Lyrics prank " (Translate: Prank former girlfriend !!! Djani - Everything your missing - Lyrics Prank )... For 6 months recording has 1.292 subscribers, and 56.612 views on the channel... His words that make it famous are "SABIJANJE" "NICE" "ZANIMNJIVIJE" "FAK BRATE" ..... His fans called "Cirini Sabijaci" .
Clip with the most views inSanee me je pozvao da igramo GTA V ONLINE ???" with 4.200 views... And Room Tour has 1.800 views for 2 weeks...
Gallery 
Videos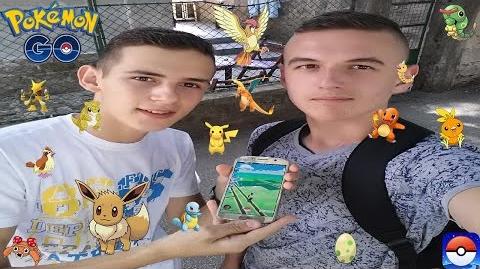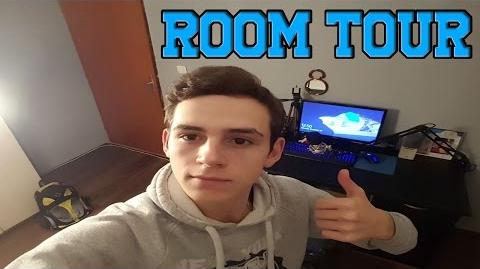 Community content is available under
CC-BY-SA
unless otherwise noted.