---
---
Sandbox
---
Guestbook
---
Userboxes
Userboxes
| | |
| --- | --- |
| | This user contributes using Safari. |
| | |
| --- | --- |
| | This user is a certified bruh moment. |
Awards
| | |
| --- | --- |
| 7000 | This user has over 7000 edits on Wikitubia. |
Babel
th-N

ผู้ใช้คนนี้ใช้

ภาษาไทย

เป็น

ภาษาแม่
| | |
| --- | --- |
| en-3 | This user has an advanced level of English. |
| | |
| --- | --- |
| ja-1 | |
Social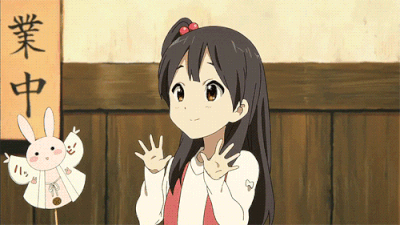 Hi to the person who visited my userpage! First of all, if you're here that means you are either really bored or just curious. Nothing much to see here. Anyways, thanks for visiting. I'm Good Ones Out/Pretextor. I'm a gross eroge nerd male who likes to play games and watch anime. I also spend a lot of time on Discord, YouTube, Reddit and FANDOM.
---
Wikis where you can find me:
See list of wikis for the all of the wiki I'm on
---
This userpage template may very well be outdated with recent information, so please check here, as this is where it is mirrored from or purge.
---
---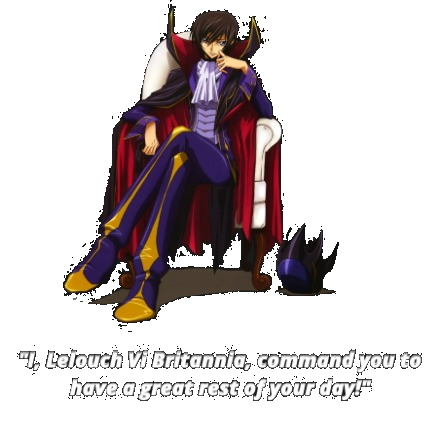 - Pretextor (Talk • Contributions • Guestbook)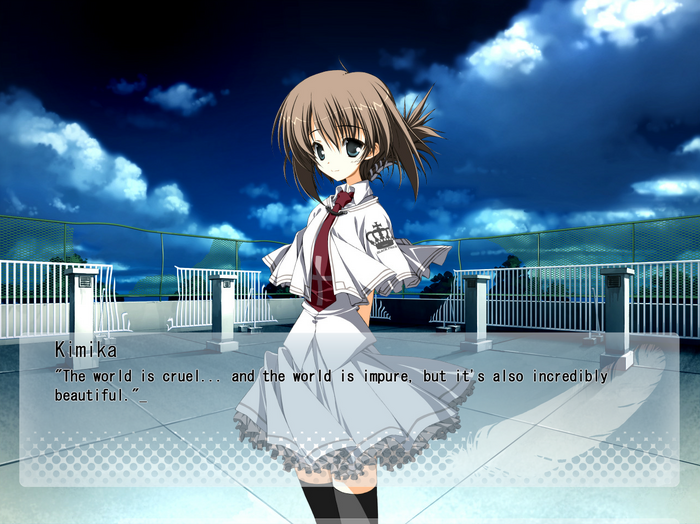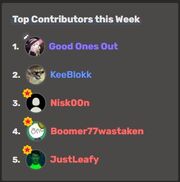 Achievements
Pages that I made
Interviews I conducted
Roles
| | |
| --- | --- |
| Good Ones Out | Rollbacker: November 30, 2021 - January 12, 2022 |
| Good Ones Out | Content Moderator: January 12, 2022 - June 9, 2022 |
| Good Ones Out | Content Moderator: January 12, 2022 - June 9, 2022 |
Epic Wikitubia (and other) Quotes
By "epic" I mean either "funny" or "absolute mental degeneracy". Sometimes they're both
"
I don't watch anime.
"

―The anime man[1]
---
---
---
---
---
---
---
---
---
---
---
---
---
---
---
---
---
---
"
GOD AMOGUS, Trollge Content Creator of many such incidents such as Nature's Corruption, The Solar God, The Multiversal God(formerly known as The Madness Incident)And much others.
"

―T3x1cc[2]
---
"
'Mohammed Uzzal Miahমোহাম্মদ উজ্জল মিয়া, Born in (May 10, 1983) in Sylhet, Bangladesh. , known as Singer-Songwriter Musical Artist, Youtuber. His a Bangladeshi YouTube personality from Sylhet,[[ Bangladesh. Most of the time he Lives many different county's. He is well known for Singer, Song writer, Travel Vlog, Food vlogging on YouTube. He started making videos on YouTube since 2019 and currently has more The Mohammed Uzzal Miah press Interviews. Find the latest Mohammed Uzzal Miah press releases interviews, images and press media contacts in the newsroom.
"

―Mohammeduzzalmiah[3]
---
---
---
---
---
Sauce

Congrats on making through this trash profile. Here's a cookie: